COLLEGE EXPOSURE CAMP 2023
January 21, 2023
Grades: 8th-12th ONLY
Silver Street Sports Complex
2043 Silver Street
New Albany, IN 47150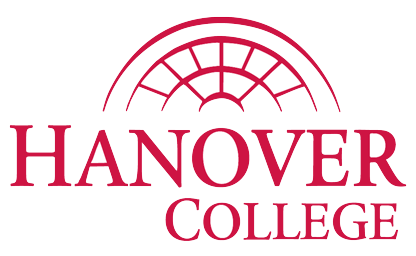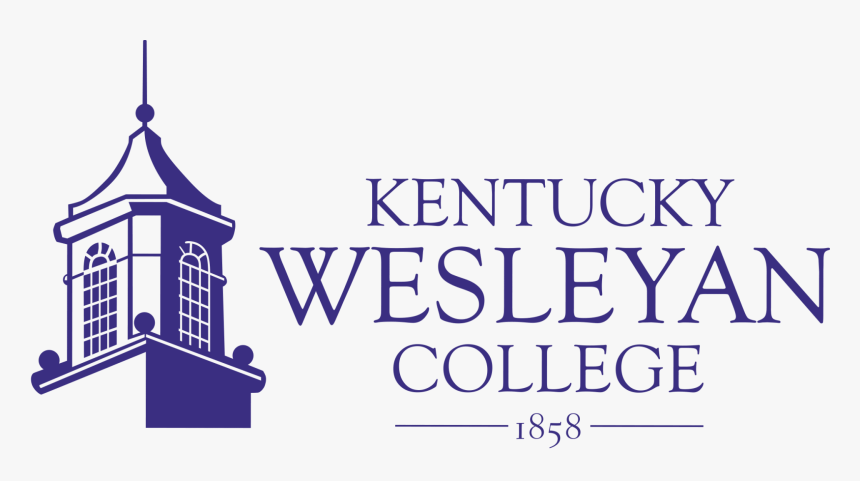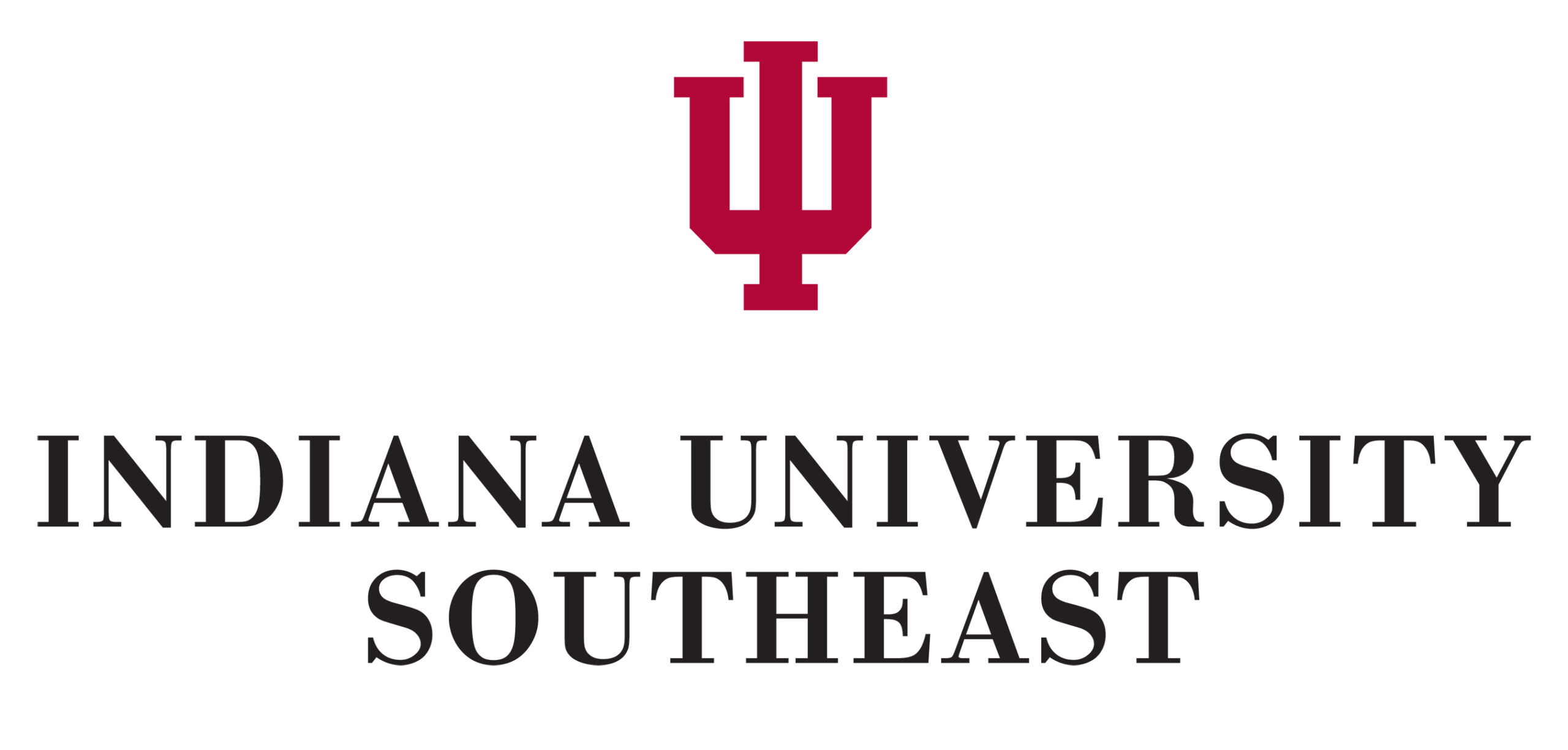 Session III
Pitching & Catching
3:30pm-5:30pm
Pitchers will work through their different pitches, test speed and movement. Learn new techniques and pitches.
Catchers will get their pop time tested, receiving drills, plays at the plate, receiving pitches, bunt coverage, catch live.
Pitchers do not have to supply their own catcher but if they would like to they can.